Contact Us
Ask us Anything!
Location
300 E. 39th Street
Kansas City, MO 64131
FAQ
Frequently Asked Questions
Have a question? If you can't find the answer here, shoot us an email and we will get back to you as soon as we are able!
(But first… coffee, of course.)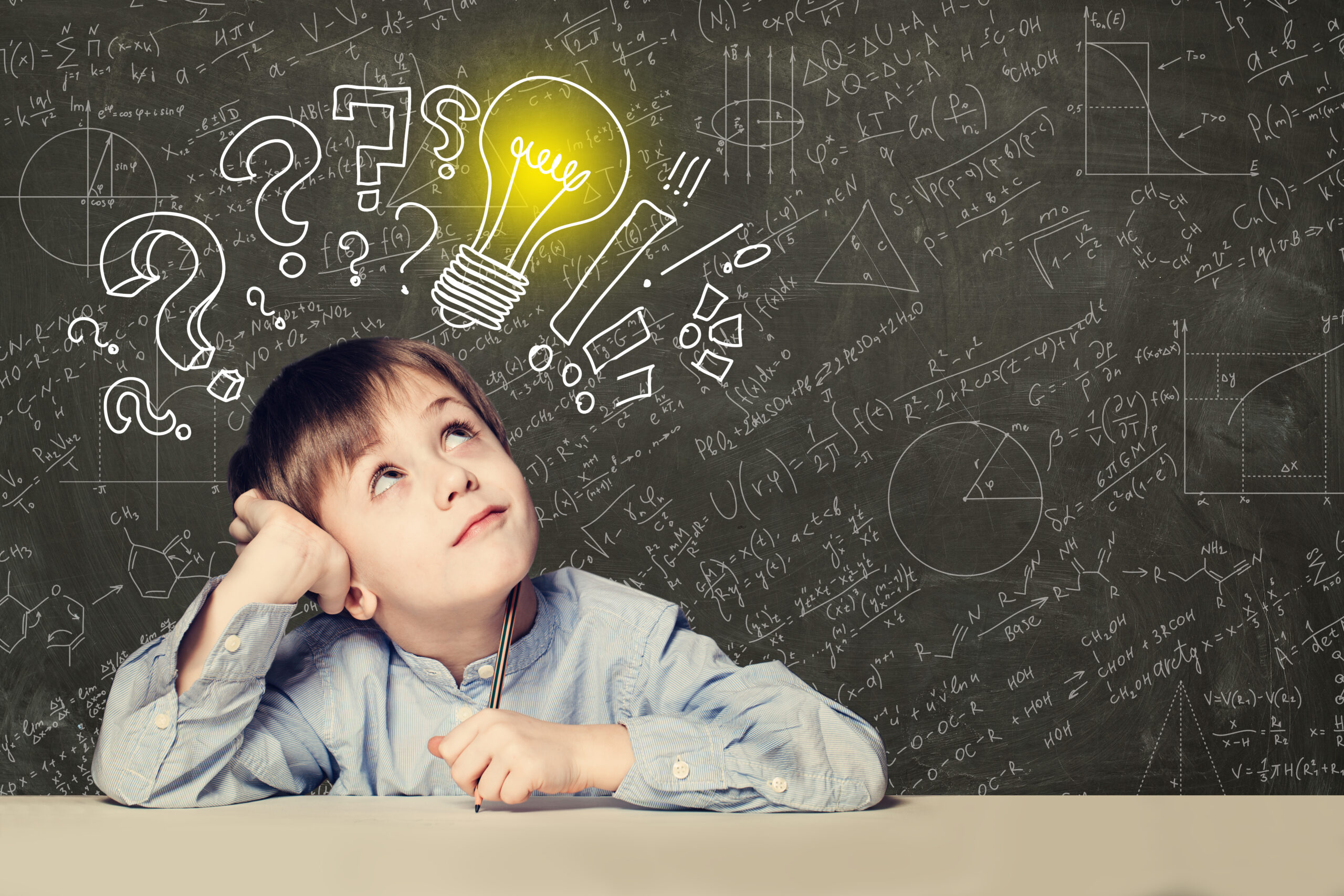 How do classes work?
Our classes are taught both online and locally in Kansas City. Our virtual classes are taught in an interactive manner, with plenty of time for questions, feedback, and discussion! Lessons will be available
Do I need to sit with my child, or can they do they program independently?
The more time you can spend with your child, the better. But we understand that parents have many responsibilities, so we have designed our courses with simple navigation and age-appropriate activities that make it suitable for young children to use with minimal supervision, depending on their age and ability.
We aren't sure that we can afford the classes - are there scholarships available?
We try to make this education as accessible as possible. While we don't have a scholarship system set up, we try to accommodate as needed and possible. We also periodically offer totally free mini-classes, workshops, and have a ton of fun activities in the newsletter, so make sure to sign up there!
What if my child doesn't like the classes?
We want these courses to be as awesome as possible for all the kiddos involved. If they are unable to keep attending, or decide it isn't for them, we are happy to issue a refund within the first 30 days of lessons. You will lose access to any videos, worksheets, and other learning resources in the online portal.